Age limit being raised for medically assisted reproduction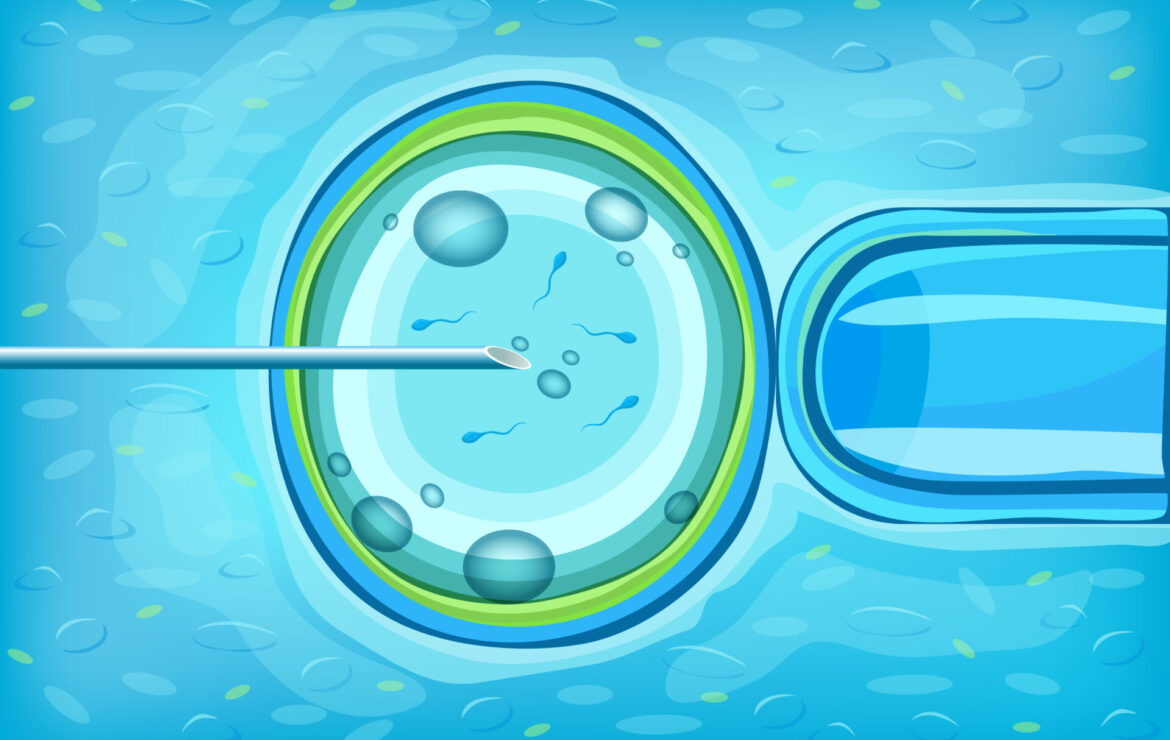 IVF: Draft law to increase the Greek legal age limit to 54 years
UPDATE 19 JULY 2022
Parliament is debating a new draft law to reform the framework for medically assisted reproduction in Greece capable of responding to modern scientific and social demands. The bill is expected to be voted on today, July 19th, by Parliament.
The bill essentially aspires to modernize the institutional framework in Greece, which was considered among the most advanced and liberal in Europe some years ago, but has now been overtaken. The existing law now has legislative gaps concerning both the cryopreservation of reproductive material, in particular the cryopreservation of eggs, as well as the application of assisted methods depending on the age of the woman.
The main points of the draft law provide for:
the increase of the age limit for women who can resort to medically assisted reproduction from 50 to 54 years of age, as well as the provision for granting a special license for medically assisted reproduction to women aged 50 years and 1 day to 54 years.
the possibility of cryopreservation of reproductive material, zygotes and fertilized eggs also for social reasons, and the abolition of the upper limit of 20 years regarding its duration,
the right of the individual to deposit unfertilized reproductive material for cryopreservation without the consent of his or her spouse or the party with whom he/she has entered into a cohabitation agreement or his/her partner, as well as for its free use in the event of divorce, annulment of the marriage, separation, termination or termination of the cohabitation agreement or termination of its free association,
the express provision that the disposal of reproductive material for the creation of Cryopreservation Banks regardless of the existence of recipients at the time of disposal is not a prohibited disposal.
the possibility of receiving and cryopreservation of a donor's genital material from a Cryopreservation Bank, regardless of the existence of recipients in the given time period,
the possibility of the donor to decide for himself or herself about his or her anonymity,
the establishment of a Medically Assisted Reproduction Unit (M.I.Y.A.) and a Cryopreservation Bank exclusively for the service of HIV-positive persons.
ensuring respect for the personality of intersex persons and their right to physical self-determination, as well as regulating the conditions under which, exceptionally, intervention in the gender characteristics of intersex minors will be permitted.
POST – APRIL 2022
Significant changes in IVF and cryopreservation of eggs are provided for in a bill of the Ministry of Health, which was approved in the cabinet on Friday 24 April 2022.
The bill changes the age restrictions, raising the age limits to 54 years. This increased age limit already exists in other European countries and non-European countries. In Cyprus and Spain the age limit is 55 and 54 respectively. In England, Ukraine, Russia, Turkey, Poland, Lithuania and also the USA there is no age limit.
The same bill presented by the Minister of Health, Thanos Plevris, brings changes in the cryopreservation of eggs.