... on the most 'medical' street in Athens
Our clinic can be found at 166 Hippocrates street, Athens in a recently fully refurbished 1939 neoclassical building.
It is an Athens based women's center specializing in assessment and treatment of male and female infertility, with particular emphasis on personalized therapy and reproductive immunology.
We believe that infertility is not a disease and have made sure to create a beautiful space where "patients" feel at ease and know that they are at the focal point of our attention.
Some things in life should be simple ...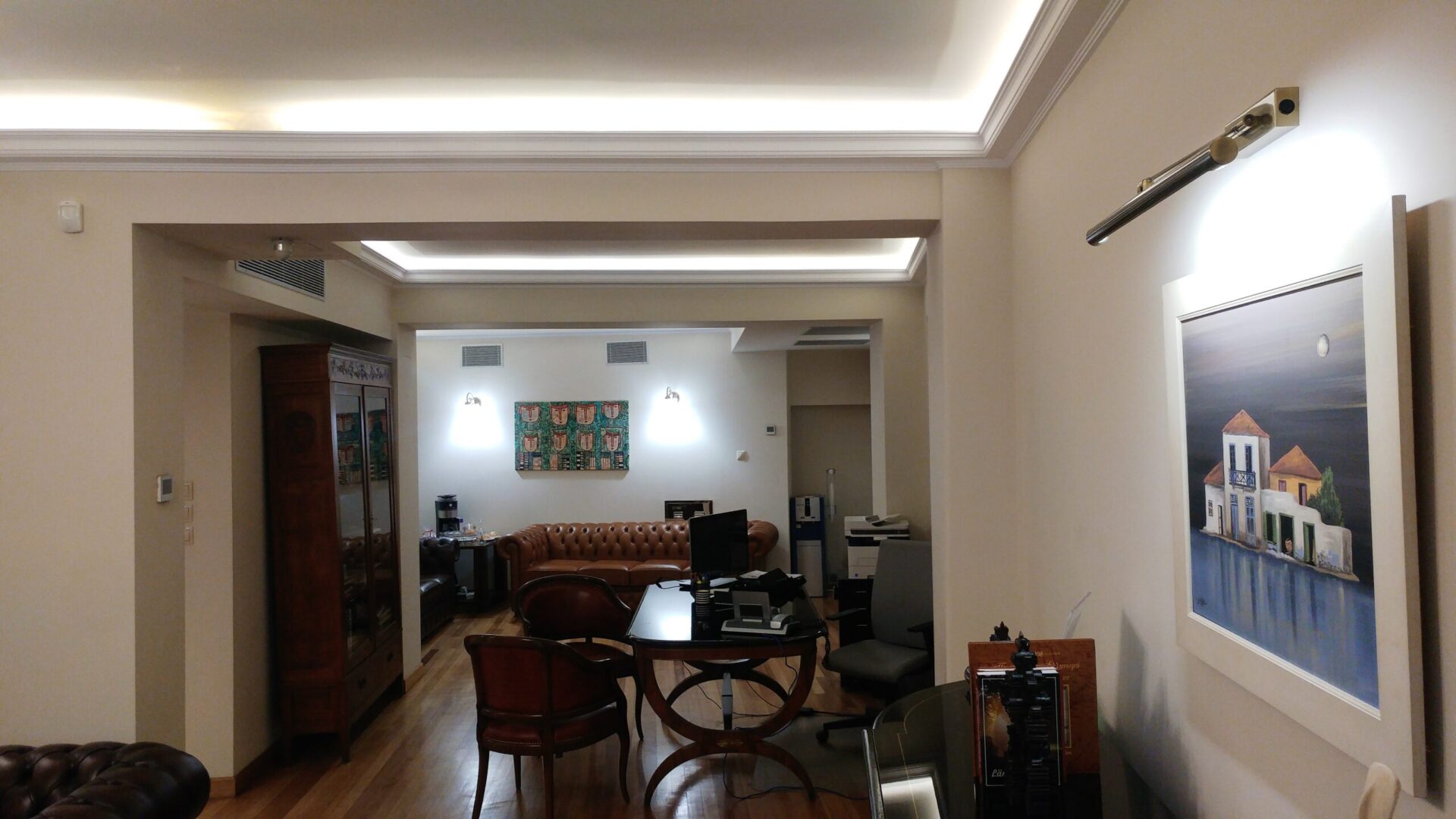 Life Clinic offers everything on investigating infertility, fertility therapies and about the role of assisted reproduction in our lives.
From simple daily tips that make our lives easier and our expert knowledge of immune system problems related to fertility to our experience of the most up-to-date assisted reproductive techniques rivalling and exceeding those available in the UK , the birthplace of IVF, and internationally.
We promise the best for every couple ...
Having contacted thousands of patients around the world, we have learned to recognize the unique needs of each couple.
At Life Clinic we believe very much in diagnosing and treating the problem, rather than performing the same actions for everyone, a practice that is largely followed by assisted reproduction clinics.
Since our establishment until today, our center has been the woman and her personal needs. Our main asset is our knowledge of the woman and our requirements for a level of medical services that the patient will be the main driver of. And always at a very competitive cost of treatment. The guarantee of this is our successful participation in two of London's leading private clinics.