Immunological support from home
This is a NEW SERVICE which we have carefully developed in order to be able to offer full immunological support treatment for overseas patients who can not easily travel to our clinic here in Athens.
Do you suspect that you have immunological problems which are making it difficult to get pregnant or to maintain a pregnancy? If you have suffered repetitive IVF treatment failures, recurrent miscarriages, if you suspect immune-related fertility issues and you can not come to our clinic in Athens, our 'immune support from home' program is here as the perfect solution for you. With Dr Dimitri's expertise and unique protocols in reproductive immunology, this specialised program will give you complete immunological support to aid you in your efforts for natural conception or to accompany fertility treatment.
This program includes immunological testing and investigation, treatment planning and close monitoring for all immunological problems affecting fertility. It has been designed in detail so that each step in the process can be easily carried out from home, without the need for traveling.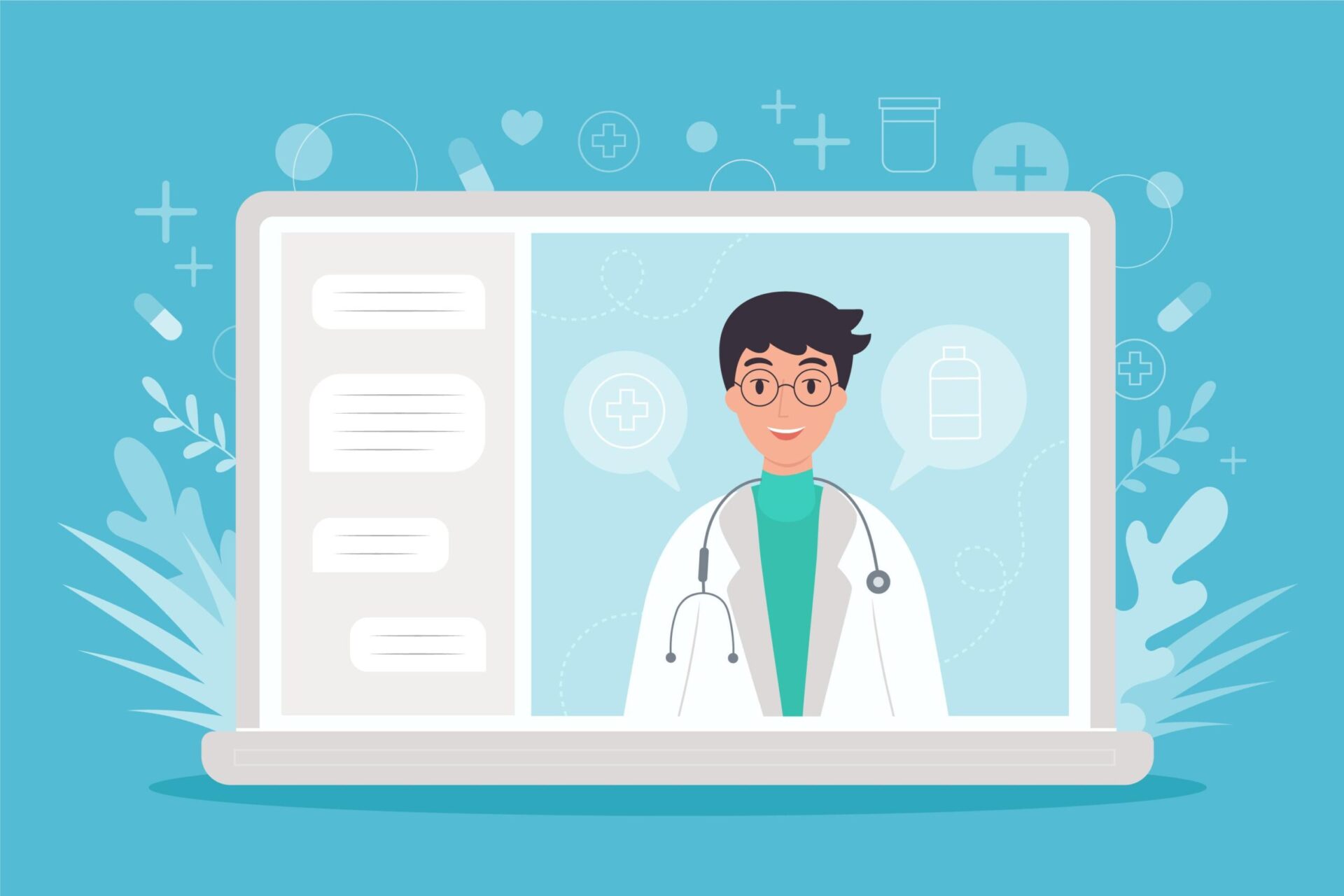 How does the immune support program work?
There are 4 simple steps.
01
Initial telephone consultation
After registration, we will set up the initial telephone consultation which is one of the most important steps of the treatment. We will explore in detail all potential issues related to your infertility and immunological imbalance. According to the findings, we will make an 'investigative' plan and organise the necessary blood tests for you.
02
Preparation and shipment of blood samples
When the final plan is confirmed and agreed, we will give you easy-to-follow instructions on how to send the necessary blood tests directly to the University of Chicago, where they are already expecting them.
03
Follow-up consultation, personal treatment plan and prescriptions
With the arrival of the results, we will organise a follow-up telephone consultation, where we will discuss the finding and make the final plan for your treatment. After the consultation, we will send you a written personal treatment plan with all the necessary instructions and the all required prescriptions, so that you will be ready to start at any point.
04
Close monitoring of your progress throughout the treatment
When you begin the recommended treatment, we will start a simple but very important monitoring process. We will follow your progress through blood test results and reporting of your personal observations, We will suggest adjustments, when necessary, to your initial treatment plan depending on your body's reactions. This will ensure that you have the best outcome with your fertility treatment or efforts for natural conception.