When is immune investigation necessary?
In any case of unexplained infertility, especially when the woman is young. (age<38)
In all cases with recurrent miscarriages, after in vitro or normal conceptions.
in all cases with multiple missed abortions (blighted ovum) (age<38)
In any case of repeated IVF failures due to bad egg quality/poor ovarian reserve, especially when the woman is young (age<38)
If there are other known autoimmune problems present, like rheumatoid arthritis, lupus, positive anti-nuclear antibodies ANA, IBS, thyroid dysfunction, or other immune disorders
women with a successful natural conception and pregnancy, followed by multiple miscarriages while trying to have a second baby
In the event of complications in a previous pregnancy, such as preterm labour, spontaneous rupture of membranes, pre-eclampsia or IUGR / SFD.
In all cases with inability to develop a suitable endometrial lining (endometrial thickness <7mm), during a normal or artificial cycle. A well known reason for failure during IVF and despite the embryo quality.
What is included?
Detailed medical analysis of the immunological background of the couple and identification of potential immunological imbalances. This is the most important step for the resolution.
Specialised blood tests in Greece and at Rosalind Franklin University in Chicago to confirm the immunological imbalance and to assess the current condition.
Activated peripheral NK cells and NK cell inhibition panel – NK cell Assay
TH1 /TH2 cytokine ratio (T helper cells)
Other indirect indicators for the immune system's status, as Thyroid function, ANA, Coagulation status, general inflammatory status, Vit D level, Ferritin level, CRP, blood group, etc.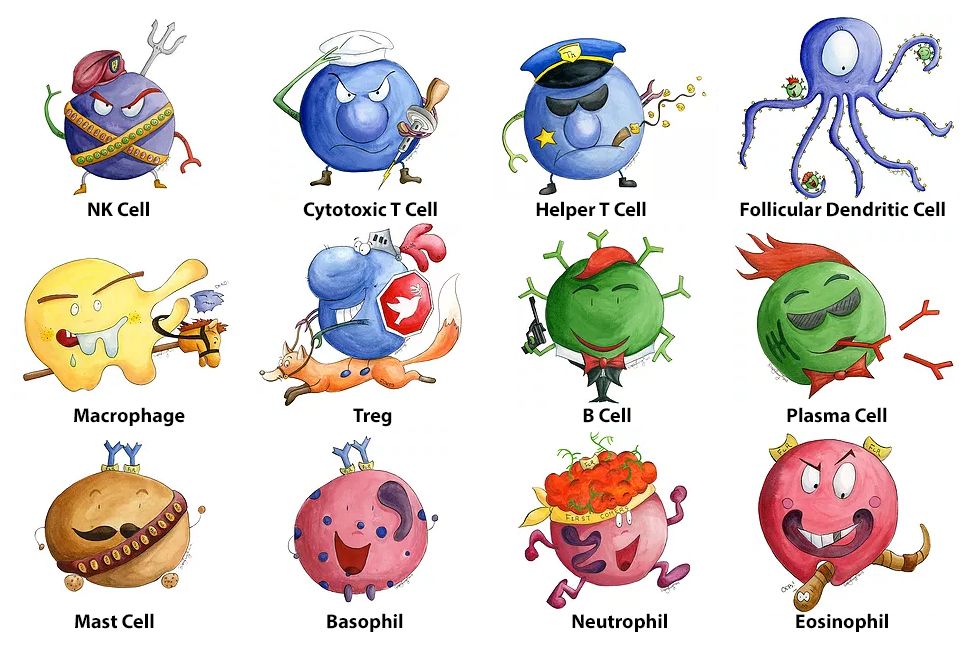 After many attempts and a few miscarriages, we were about to give up our desire to have children in Austria, but then we were recommended to Dr. Papanikolaou. Unfortunately, our experience with IVF doctors here was not too positive, so we were all the more surprised and happier by the approach and empathy of Dr. Dimitri. He was the only doctor who really took the time to research the possible causes of childlessness and based on this, he started the treatment. He always gave us professional advice and support and thanks to his help we got our beloved son with him in the first attempt!

We can only warmly recommend and strongly advise Dr. Papanikolaou and not to waste too much time with "doctor-craftsmen", but to go straight to a holistic expert like him. From the bottom of our hearts many thanks, Dr. Dimitri!!

Gernot & Birgit (Vienna, Austria)